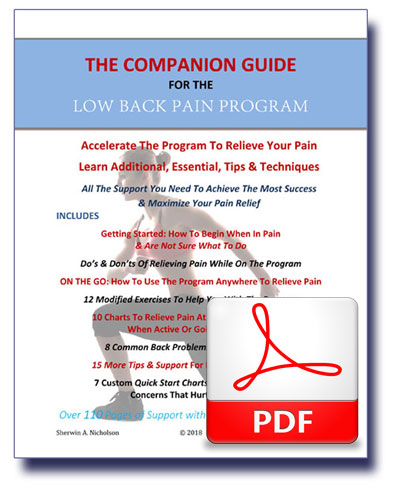 PDF for All Devices & Print
Pair the Guide with the Video Stream for more help and relief
See Below For More Options & Save!
Relieve the Back Pain
Accelerate The Program!
Learn Additional, Essential, Tips & Techniques Quickly

Learn:
Getting Started: How To Begin When In Pain & Are Not Sure What To Do
Do's & Don'ts Of Relieving Pain While On The Program
ON THE GO: How To Use The Program Anywhere To Relieve Pain
12 Modified Exercises To Help You With The Program
10 Charts To Relieve Pain At Work, Away, Home, When Active, Going To Sleep & More

8 Common Back Problems You Can Correct Yourself

15 More Tips & Support For Protecting Your Back
7 Custom Quick Start Charts To Tackle 7 Everyday Concerns That Hurt Your Back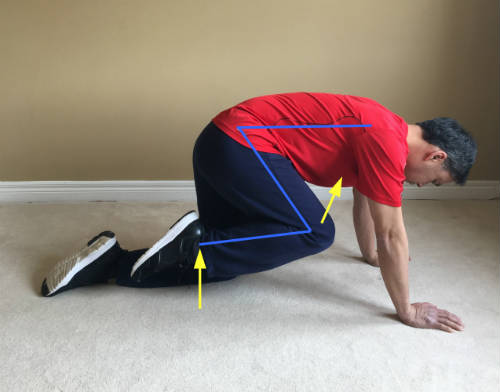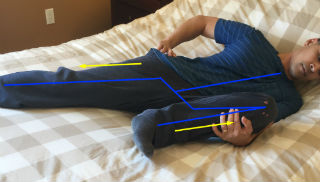 Over 110 Pages of Support with 100+ Additional Images!
NOTE: This Guide is to be used with The Low Back Pain Program Guide (Also Available).
All The Support You Need To Maximize Your Pain Relief