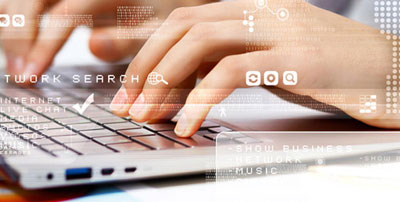 CONTACT
THE LOW BACK PAIN PROGRAM
SN Health Resources
Aurora  Ontario  Canada
Sherwin Nicholson
If you have any questions regarding:
lower back pain
downloading the eBook
or need help with how to use the eBook
Please feel free to send your questions here.
I will assist you with any specific issues that you may have.
If you have questions on how to start using the eBook (ex. how many exercises per day)
You can begin here at: lowbackpainprogram.com/ebook-instructions/
Any comments or suggestions are welcome.
Please Send Your Questions or Feedback To:


or by filling out this form below and submitting.
WE WILL NOT BE ACCEPTING ANY SOLICITATIONS AT THIS TIME

Thank you
Sherwin Nicholson