Protected: test for videos
REVIEWS & TESTIMONIALS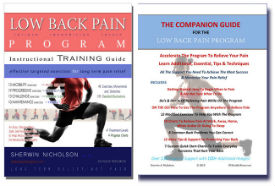 Learn How to Save & Relieve Even More! Get the Companion Guide (PDF) for Even More Help! Protect your back & relieve pain anywhere you go.
GET THE VIDEO STREAM NOW. BEGIN TODAY!
Tap or Click on Your Chronic Pain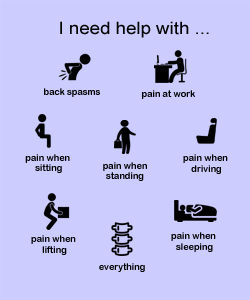 If You're

In Pain

, START HERE
When it hurts every morning, you'll only need a couple of minutes to feel a LOT better this way!
If you struggle to get out of bed and off to work every day, START HERE.  These 3, 1 minute moves will help you dramatically.
Learn quickly on your own with these 5 simple tests. They will reveal if you are at risk of developing chronic back issues.
The best place to start if you're looking for practical and effective pain relief. Simple 5 minute exercises meant for long term sufferers of lower back…
Does your back hurt when you stand? Learn how to treat that dull, aching pain in your lower back with this simple fix. The best way to help relieve…
Does it hurt when you walk? Do these 3 simple exercises during your walk so you can feel a lot more comfortable & happy.
Back Spasm Tips. If you've done something as innocent as turning or leaning your body, only to end up in crippling pain, then these tips will…
Is your quads/Rectus femoris (Rf) tight? How would you know if it is? To get to the stretches right away start here!